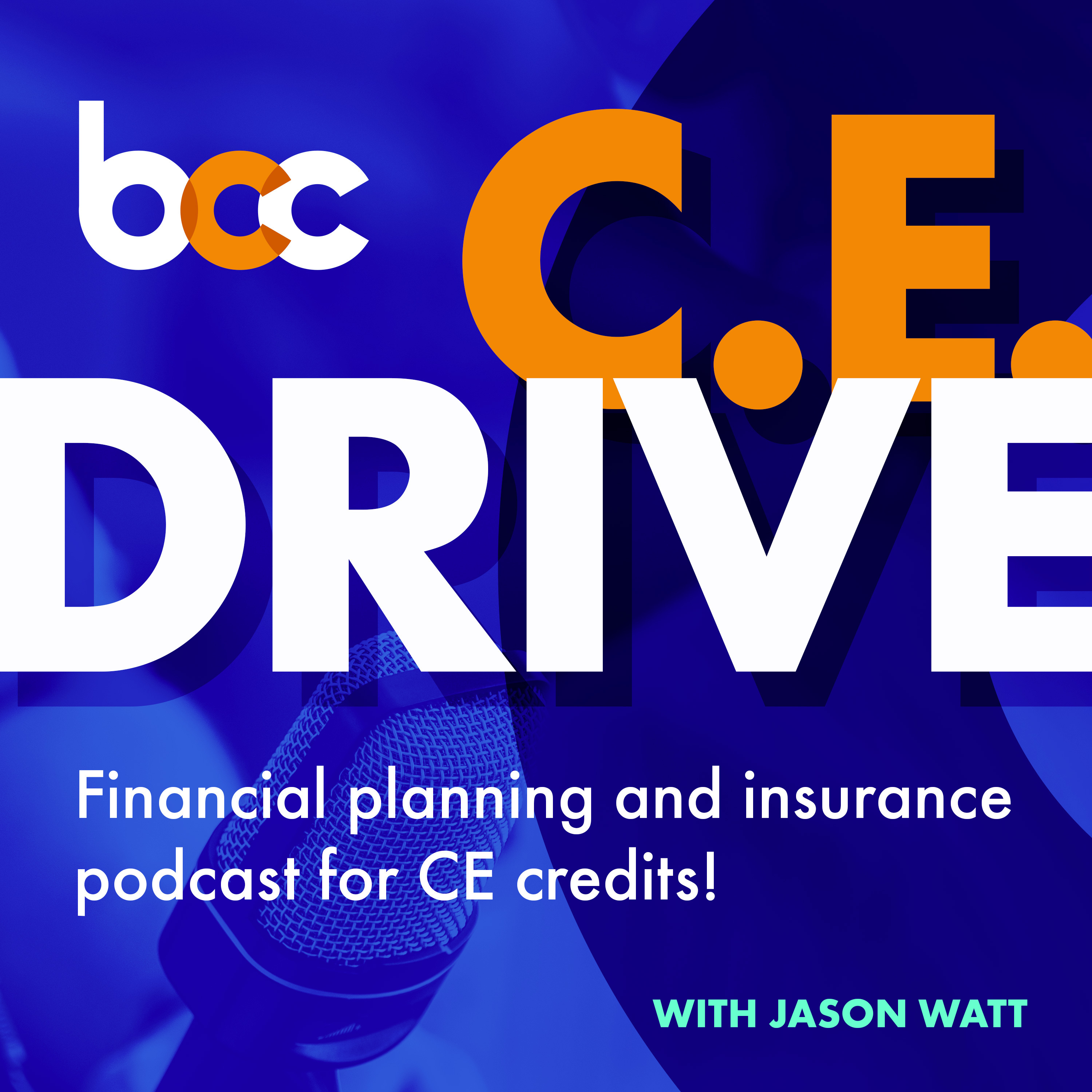 Join Jason and Steve for a discussion of the role of the Outsourced Chief Investment Officer. 
Part 2 of 2
This conversation covers:
·       Registration categories for investment professionals.
·       Regulation requirements for Investment Counsel / Portfolio Managers (ICPM)
·       Differences between the US and Canadian markets
·       The history of discretionary investment management
·       Investor protection
·       Fiduciary relationships
·       Buy-side and sell-side
Remember to subscribe and and earn your continue education credits at bccquiz.online!
Supplementary Materials:
Portfolio Management Association of Canada (PMAC)
Anchor Pacific Investment Management
Ontario Security Commission: Securities Law